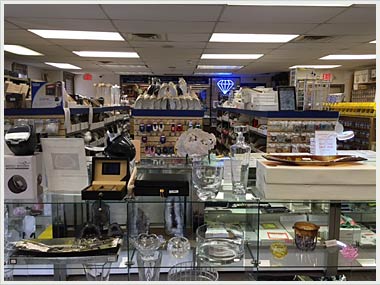 We've Moved!
Come See Our New Showroom
and
Everyday Specials!
6610 Harwin Dr. Suite 110
Houston, TX 77036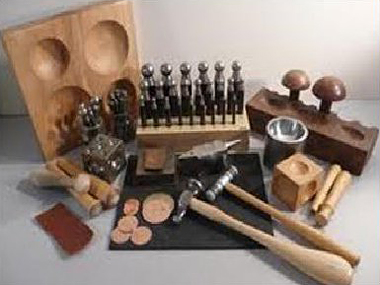 Jemco Jewelry Making Classes
Beading, Wire Wrapping,
Soldering, Metalsmithing,
Metal Clay... and much more!!!
Email classes@jemcousa.com
for more information.
Or call 713-541-4242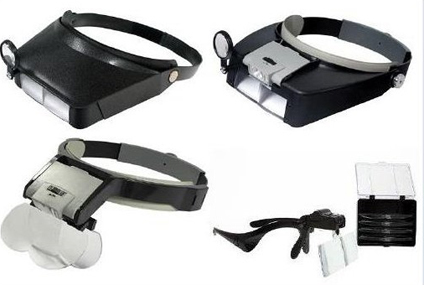 Durable...
Acrylic Lens...
Adjustable...
Affordable...
Come to our showroom to check out our magnifiers!
Need Jewelry Supplies? Chances Are Jemco Has It!

Not everything we carry is online! Can't find what you need?
Contact us by Email, Fax or Call 713-541-4242.


Hours


Monday-Friday: 9 am - 5:30 pm CST
Saturday: 9 am - 3:30 pm CST
Sunday: Closed


For over four decades, JEMCO Jeweler's Supply has been serving the Greater Houston Area. From the very beginning, we made a choice to place customer satisfaction at the top of our priority list. We realized early on that clients from all walks of life have one thing in common when they walk through our doors: They expect to find something special for that special someone they have in mind.

Making these expectations more important than our own has enabled us to grow with both the times and the community around us. Over the course of the last 40+ years, we have expanded and diversified our inventory to reflect the desires and needs of our clients. Not only can we say that we have something for everyone, but we can also say that everyone we have served has helped expand our offerings to include everything one might need as well as jewelry classes by artisans that enable beginners and artisans alike to learn or perfect new techniques.

As we near our 50th year in business, JEMCO Jeweler's Supply remains committed to treating every customer encounter as a unique opportunity to exceed expectations. With over 15,000 competitively priced products including everthing from jeweler's benches to the sundries and miscellaneous packaging needed to present beautiful creations to family or customers. Our staff truly wants to serve you as we strive to create an experience that will be both memorable and valuable for you and your loved ones or valued customers.

We hope to see you at our beautiful showroom soon!

6610 Harwin Dr. Suite 110
Houston, TX 77036 - Click here for directions ,

Or you can contact us by Email, Fax or Call. Chances are we have it!

If you have any questions, call us at 713-541-4242 or email us at jemco@jemcousa.com

Prices are subject to change without notice.

| | | |
| --- | --- | --- |
| | Request Information | |
No matter what tools you require for a project, Jemco USA is sure to have just what you need.

Learn More

All the miscellaneous extras for your jewelry items from anti-tarnish paper to string tags and zip lock bags.

Learn More

Everything you need to package your one-of-a-kind jewelry items after sale from plain or foil boxes to silky bags.

Learn More

Not in Houston? Visit us at our booth at the major Jewelry Shows around the country. Click on Learn More to see where we will be next.

Learn More